Product details
Description

Straight fitting, longsleeve dress.

Made from Jersey 82% recycled PET polyester, 18% elastane, with DRY technology & UV protection.

It is breathable with a lot of stretch.
Product info

Long-sleeve with thumb holes and watch opening on left wrist. Straight cut. Below-knee length. Small slits on either side of bottom hem. Crew neck.
Delivery & returns

All orders are made-to-order and will arrive with you in 3-4 weeks. It will be delivered to your address by Fedex International Standard 5-7 days. You can always return items for a full refund within 14 days from the day you received your order. Please note that delivery may take longer during holidays, sales or other related postal delays.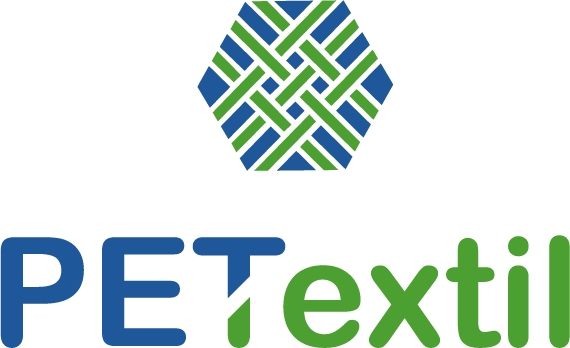 PET recycled stretch fabric is 82% polyester obtained from recycling PET plastic bottles.
SPF 50+protects against 97% of UVA and UVB radiation. The sun´s rays bounce off the garment acting as a protective shield over the skin, preventing skin cancer.
Dry technology works by transporting moisture to the surface of the garment, facilitating its evaporation. By accelerating the diffusion and evaporation of sweat, the fabric keeps you cool and comfortable with ultimate air circulation.